Find Information On Non Profit Organizations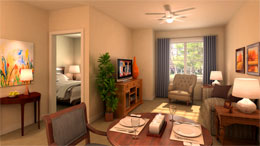 Nonprofits that focus on health and human services might include free clinics, medicare providers, adoption agencies, homeless support shelters, and other types of organizations.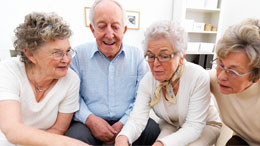 Public and social benefit nonprofit organizations may include civic society and associations like clubs and other groups.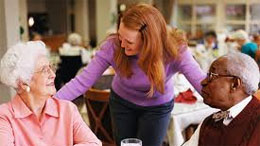 Roughly half on nonprofit agencies in the United Sates are faith-based organizations affiliated with a church or religious congegration.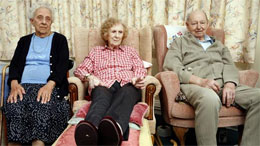 Environmental non-profits focus their efforts and attention on issues of environmental stewardship and sustainability.