Search For Non Profit Organizations By Selecting From the Map Below

LATEST NON PROFIT ORGANIZATIONS ADDED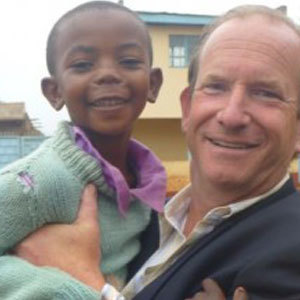 At Decent Life Volunteers (DLV) we believe that everyone should have a chance to live a decent life. We help provide that opportunity. Decent Life Volunteers exists to allow people who can use our help to get the chance to lead a decent existence. Instead of simply making
Read more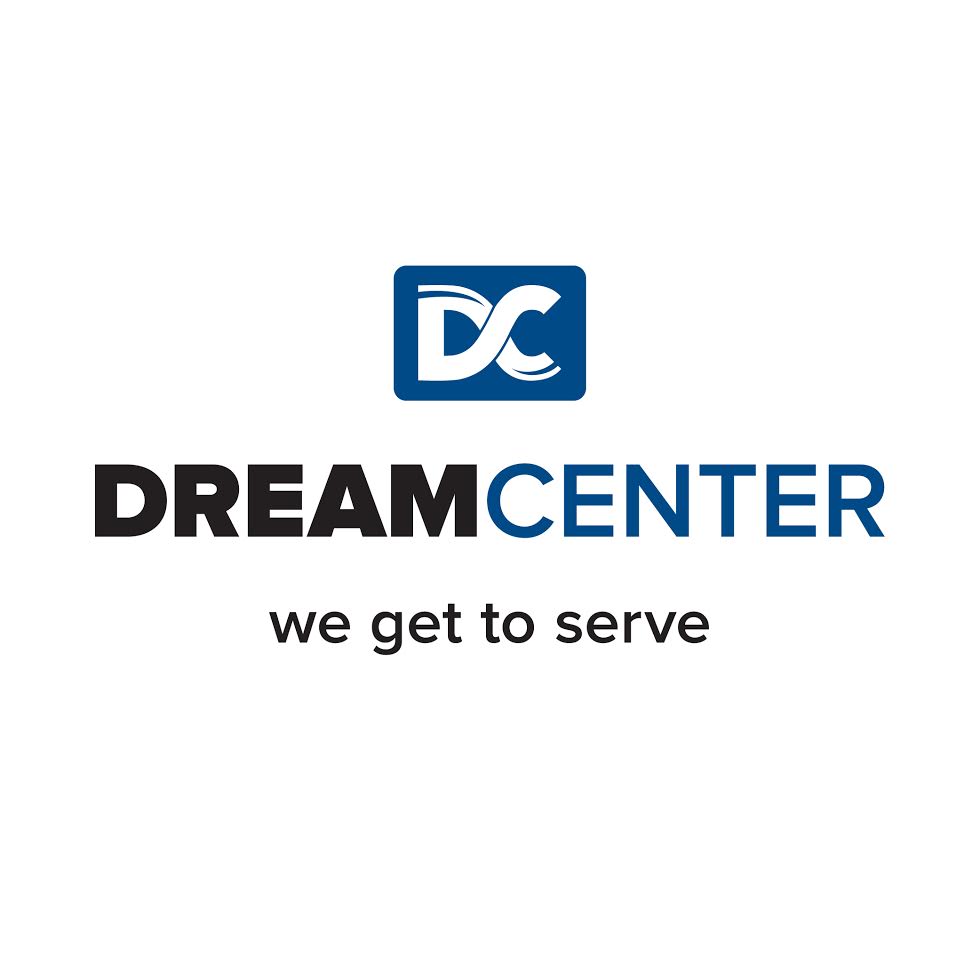 Founded in 1994, The Dream Center is a volunteer-driven organization that finds and fills the needs of over 80,000 individuals and families each month. We do this through mobile hunger relief and medical programs, residential rehabilitation programs adults, a shelter for
Read more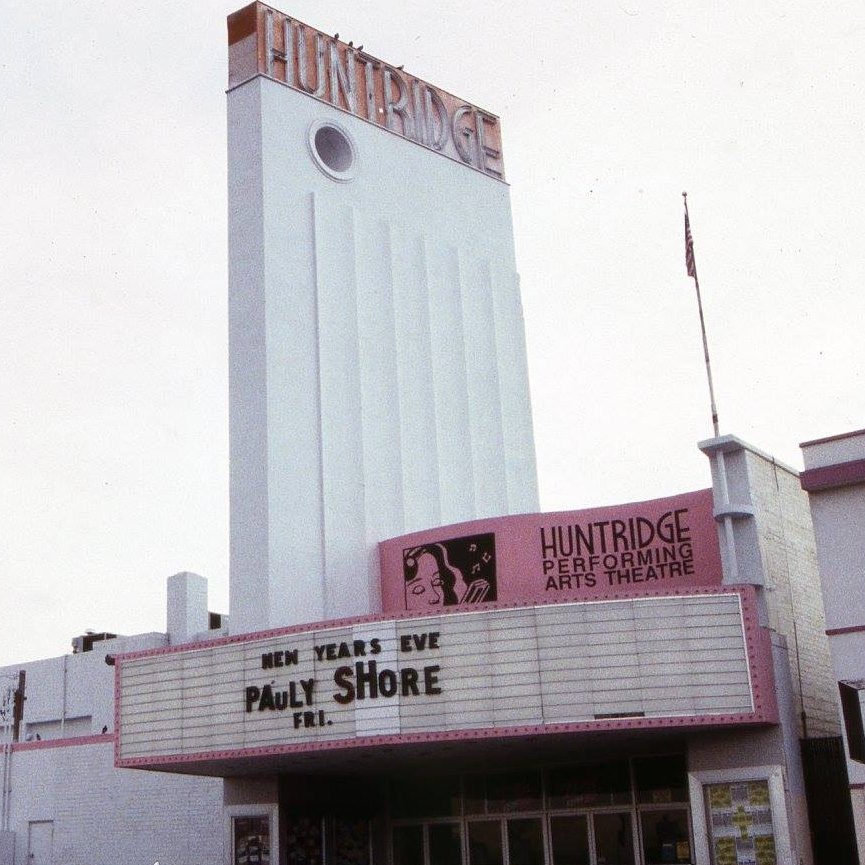 The mission of The Huntridge Foundation is to preserve the architectural integrity, history, and culture of the Huntridge Theatre and the surrounding community.

The Huntridge Foundation's efforts include the following:

Performing research to doc
Read more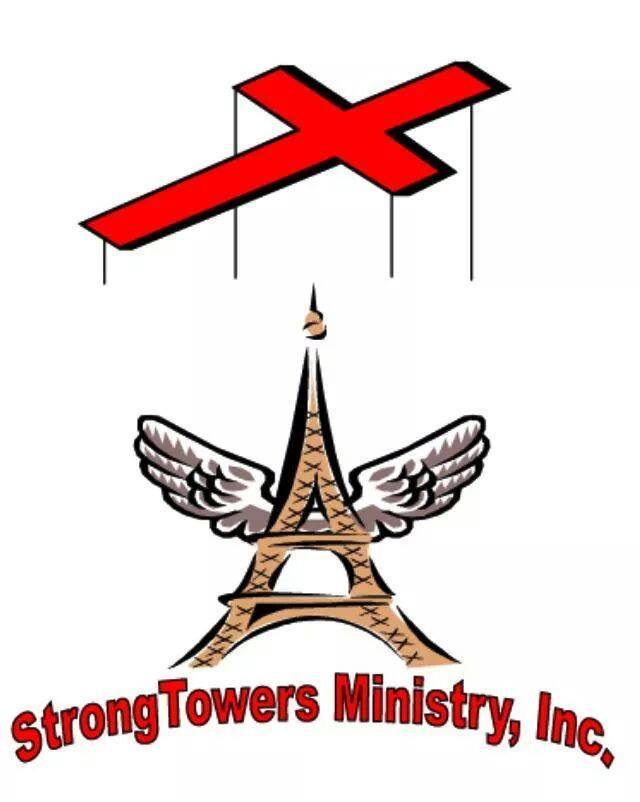 We're a Non-profit 501(C)3 in Good standing. Now we have moved from Washington DC to our new office and class room training center, with job readiness, life skill, mentoring and CDL B-class only training.
Read more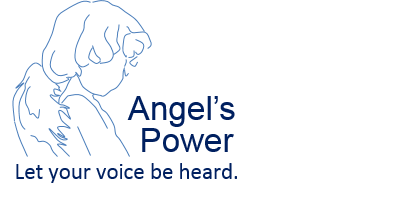 An emergency shelter for victims, their family and pets of family molestation/rape. Our hotline # is 1-866-551-6893.
Read more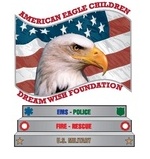 The children are the legacy of our heroes and leaders of tomorrow, we need to defend and honor the commitment a parent made to protect our freedom! There are ten programs all benefiting the Children and Families of our American Heroes. You can choice all or just one to supp
Read more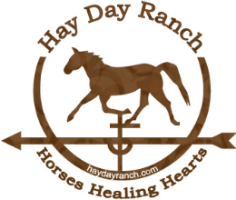 Hay Day Ranch in Goochland Co. VA, offers equine therapy in a safe, peaceful, healing environment for those facing conflicts and challenges. Hay Day Ranch pairs individuals with rescued horses to help each other learn to build the bonds of love as they learn to trust again.<
Read more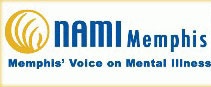 The Alliance on Mental Illness, locally, statewide and nationally is an example of the American tradition of self-help and volunteerism. Built on solid blocks of mutual support, education and advocacy, NAMI family members come together for mutual assistance in satisfying a c
Read more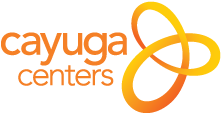 Cayuga Centers first opened in 1852 and is based in New York. In 2015 Cayuga Centers was opened in Florida to provide Treatment Family Foster Care in Palm Beach County. The children and adolescents of Palm Beach County are in desperate need of loving and supportive foste
Read more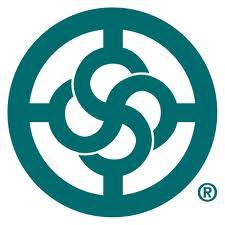 Miami chapter of National Association of Women Business Owners (NAWBO founded in 1975) and Miami (1977). We are an organization of women business owners who help each other and other women who own businesses or are planning to start a business.
Read more