Search For Non Profit Organizations By Selecting From the Map Below

LATEST NON PROFIT ORGANIZATIONS ADDED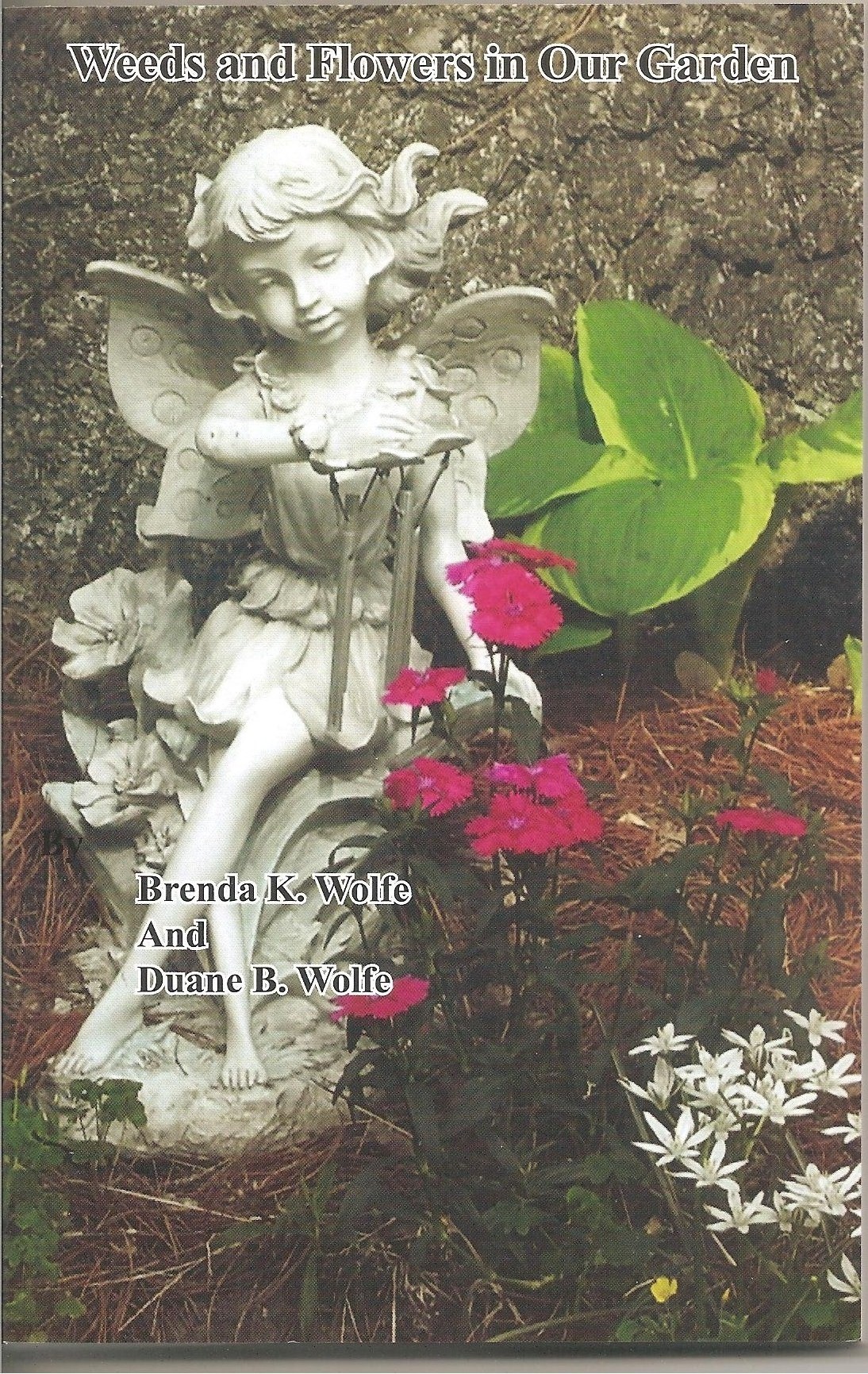 We are a true non-profit in every sense of the word. Everyone associated with the foundation receives no salaries or are reimbursed for meals or travel. Our purpose is to educate the people of Ohio and surrounding states about what primary peritoneal cancer is by passing out
Read more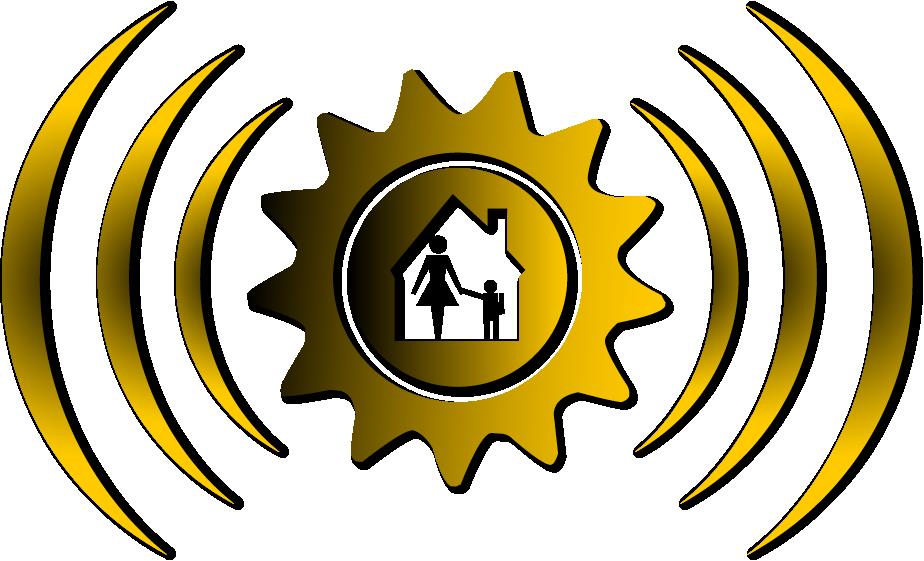 The National Fund for the Awareness of Violence Against Women and Children (NAVA Fund) is a housing program. NAVA was founded in 2003 and is a non-profit public support organization (501-C-3)(509-A-2) with the vision of creating affordable housing for families who qualif
Read more


Providing safety net services to our low-income neighbors, while empowering them to create a better future for themselves, their families and communities. ECCO (East Cooper Community Outreach) Provides assistance with medical and dental access, food, clothing, financial and
Read more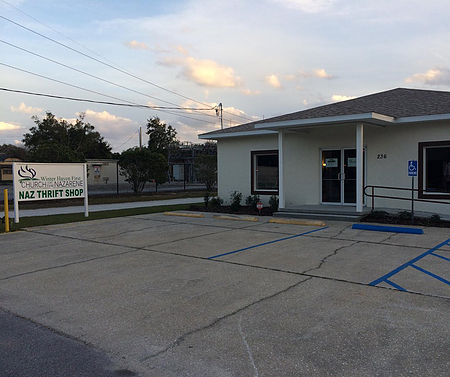 Naz Thrift shop was established to be the funding source for HIS Mission at the First Church of the Nazarene of Winter Haven, Fl. HIS MIssion provides meals and personal items for those in need in Winter Haven.
Read more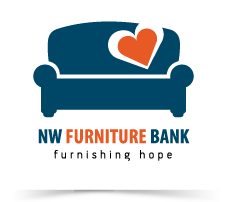 The NW Furniture Bank (NWFB) promotes self-sufficiency for those who struggle to fulfill basic needs. Our mission is to restore hope, dignity and stability in our community by recycling donated furniture to people in need. NWFB serves families rebuilding their lives from
Read more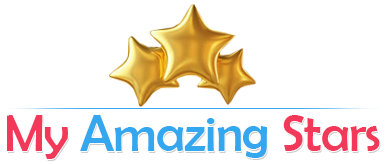 Assist all seniors with evening feeding. Between the hours of 4:00pm and 8:00pm cooked meal are delivered to over 100 seniors. My Amazing Stars Senior Free Meal Program help them to to go to bed on a full stomach.
Read more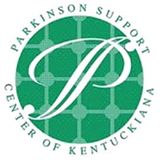 The Parkinson Support Center of Kentuckiana is a grassroots organization, founded by Louisville-area individuals with Parkinson's disease. While we've expanded both our programs and our services beyond that of support groups, our core values remain centered on ensuring t
Read more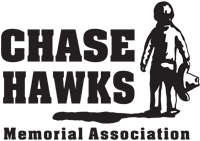 In September of 1994, a six-year-old Montana cowboy, Chase Hawks, was killed in a tragic accident. Family and friends gathered to form the Chase Hawks Memorial Association with the goal of helping others facing crisis situations so something positive could come from the loss
Read more


Troops Need Love Too, Inc. is a 100% volunteer, 501(c)3 Non Profit Organization that collects Hygiene & Food Items to send to our deployed Military Troops. We enlist the communities help in collecting these items along with monetary donations to help with shipping costs.
Read more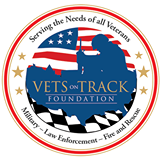 As an organization, the Vets on Track Foundation is working diligently at the grass-roots level with organizations all across the country to help America's 911 force get the support they need to get their lives 'back on track.' For years to come, America's 911 Force and the
Read more