Search For Non Profit Organizations By Selecting From the Map Below

LATEST NON PROFIT ORGANIZATIONS ADDED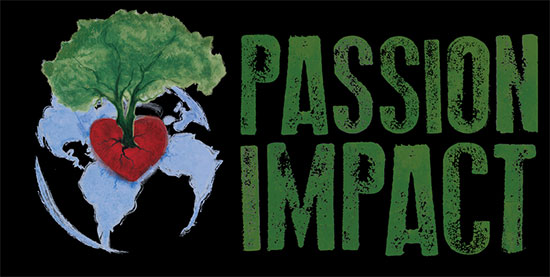 Our Belief: By exploring their passions, students will grow into happy and engaged community members.
Our Process: We help students identify their passions and introduce them to nonprofits best suited to put their passions into action to create a new generation of gen
Read more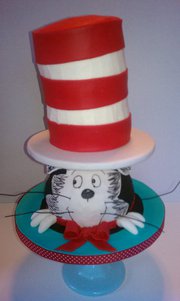 FCFKSS is a large group of volunteers dedicating their time to make birthday cakes for kids that are homeless, in foster care or underprivileged, who may not otherwise receive one. We are 100% funded by our volunteers and with the support of our community through donations.
Read more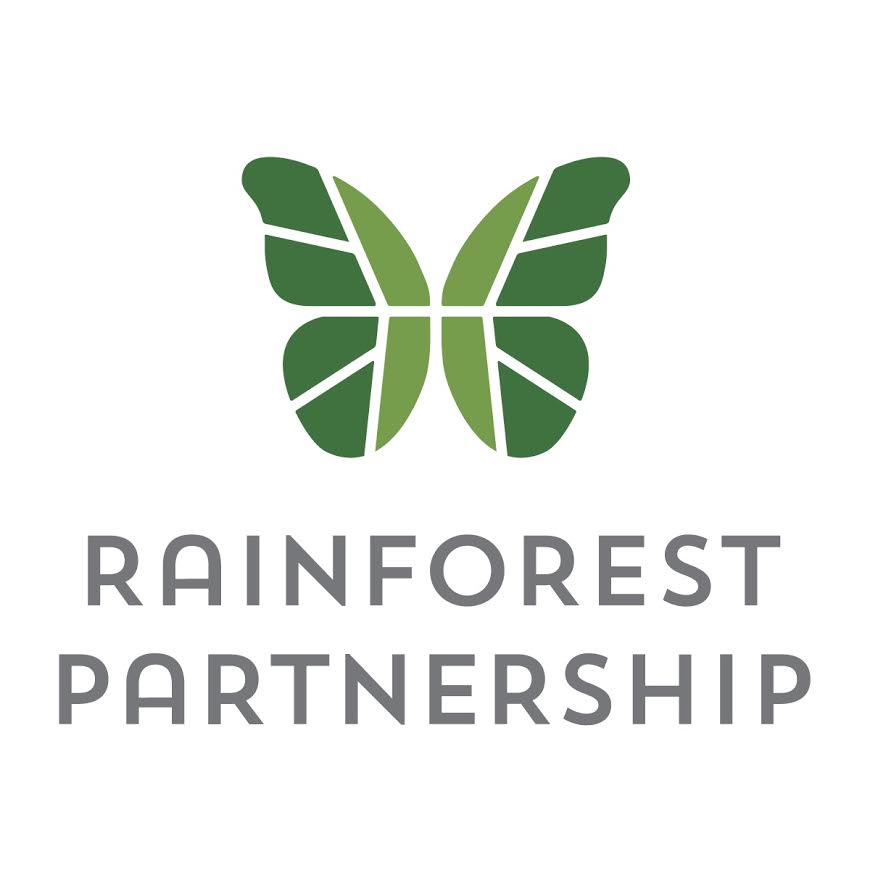 Rainforest Partnership is a 501(c)(3) approved international non-profit social enterprise committed to protecting tropical rainforests. We partner with communities in Latin America to develop sustainable economic alternatives to deforestation, making it more valuable for th
Read more


Everyone is looking for change and a better way for law enforcement, our group funds research that aims to improve law enforcement from the inside out through evidence based research. Our goal is to improve working conditions for the vast majority of good police officers to
Read more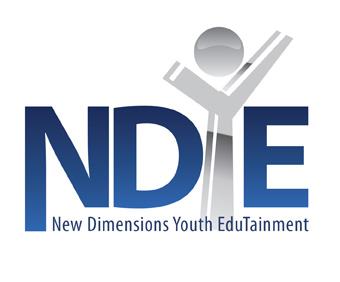 New Dimensions Youth Edutainment (NDYE) is an organization whose mission is to promote educational, cultural, economic development and support among all youth, with a special concern for disadvantaged youth. Our purpose is to encourage youth to maintain a positive mental att
Read more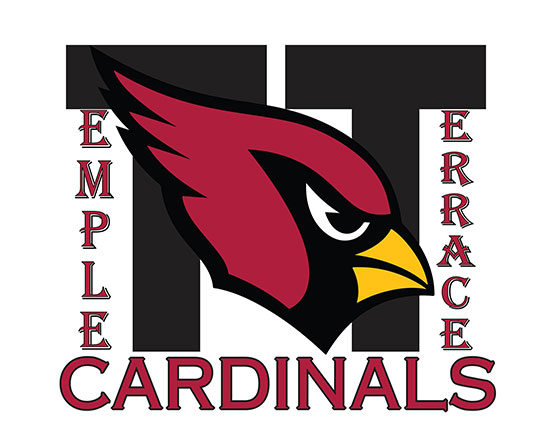 Community based youth organization. Helping youth engage their social, academic and to prepare them for life skills utilizing sports as a tool. Our mission is use underprivileged youth in the tampa bay surrounding areas the opportunity learn these skills in a fun loving sa
Read more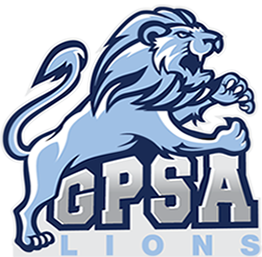 Mission and Vision
Georgia Prep Sports Academy adheres to three guiding statements, which provide direction on the proper and continued success of the Academy. They are the Mission Statement, the Vision Statement and the school's Educational Philosophy.


Read more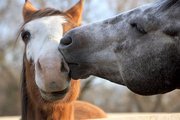 HARPS is dedicated to the rescue and rehabilitation to abused and neglected hooved animals. In an effort to break the cycle of abuse, we believe that educating children regarding the proper care of animals, respect for others (animal & human), and demonstrating the powerful
Read more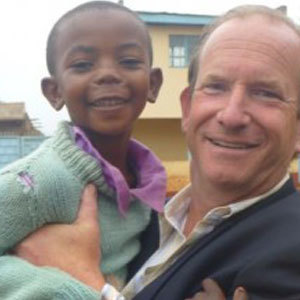 At Decent Life Volunteers (DLV) we believe that everyone should have a chance to live a decent life. We help provide that opportunity. Decent Life Volunteers exists to allow people who can use our help to get the chance to lead a decent existence. Instead of simply making
Read more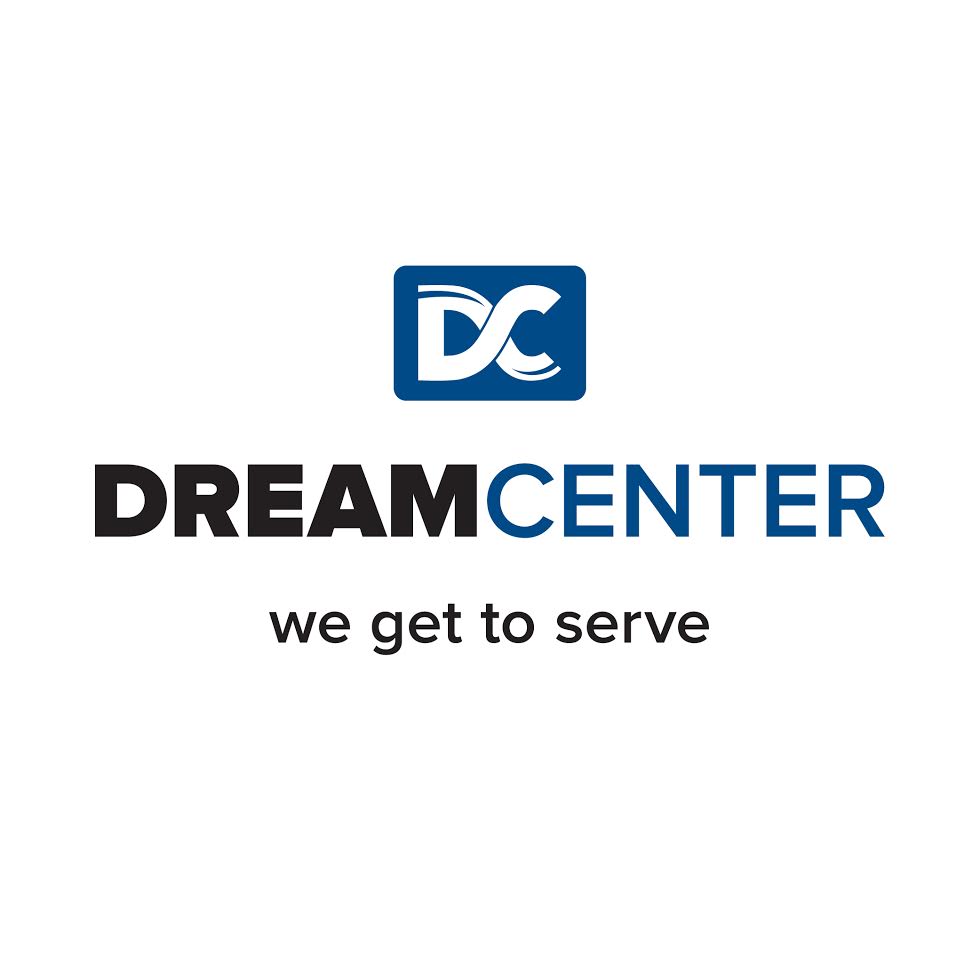 Founded in 1994, The Dream Center is a volunteer-driven organization that finds and fills the needs of over 80,000 individuals and families each month. We do this through mobile hunger relief and medical programs, residential rehabilitation programs adults, a shelter for
Read more