Search For Non Profit Organizations By Selecting From the Map Below

LATEST NON PROFIT ORGANIZATIONS ADDED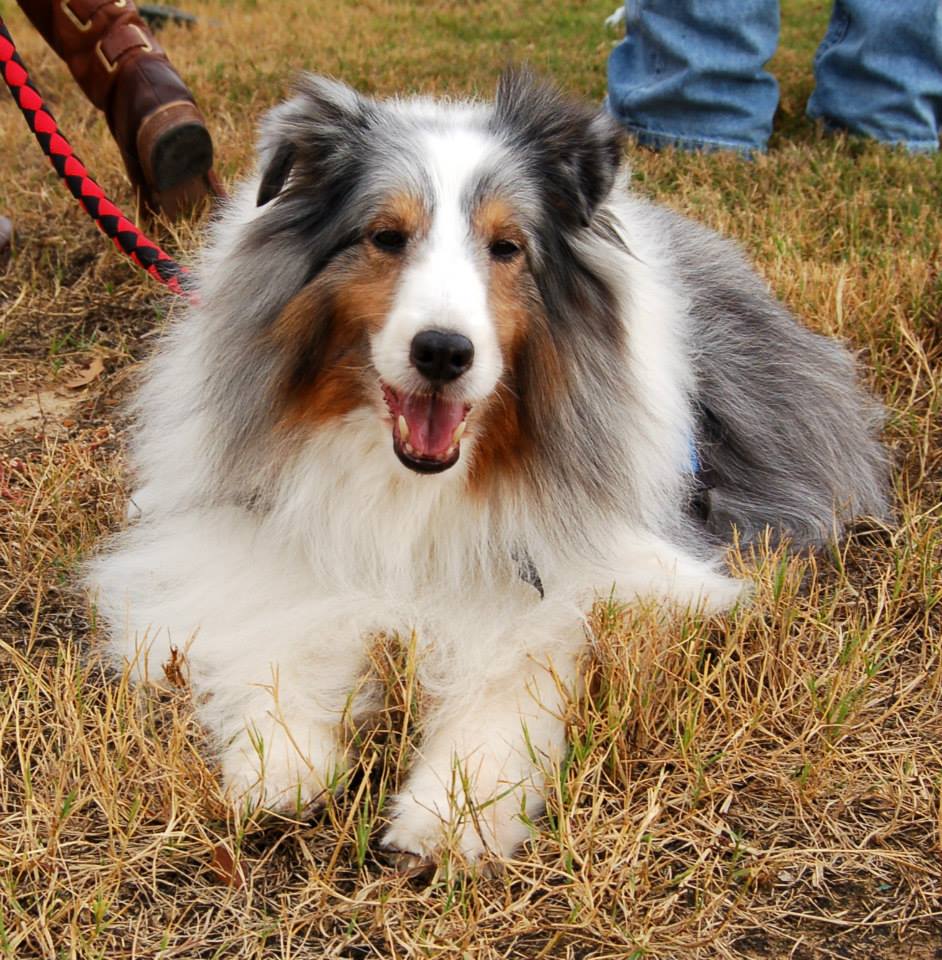 Registered 501c3. Our animals offer the positive benefits that a gentle caress from the softest of muzzles, or the loving acceptance that a happy puppy's wagging tail can convey, to individuals needing a little "magic" in their lives...a few magic moments of sheer distr
Read more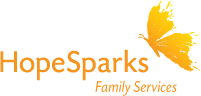 HopeSparks has been helping children and families in the Pierce County community for over 118 years. Our mission is "We strengthen families by inspiring courage and confidence to make a lasting change". In 2013, over 4,600 children and families have been served.
Read more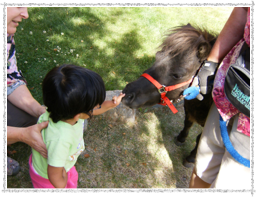 Knee High Mini Tours is a 501(c)3 nonprofit organization dedicated to sharing the love and joy the miniature horse can bring to others. Knee High Mini Tours travels throughout the Kenai Peninsula Borough community, bringing the joy of miniature horses to children and adults
Read more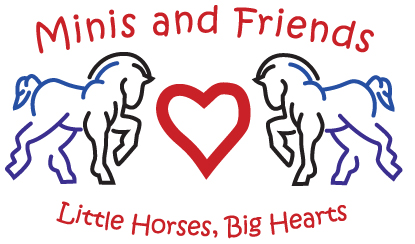 Minis and Friends is dedicated to bringing our mobile herd of trained miniature horses to visit and interact with people of all ages who may be suffering mentally, physically or emotionally using our technique, Equine Guided Interactions (EGI). Our unique programs tailor act
Read more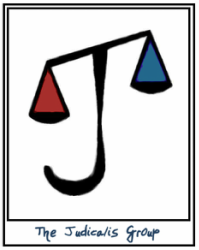 The Judicalis Group (judicalis.org) a volunteer-run, not-for-profit (registered in Illinois, file # 6914-927-8), international consortium of academics and professionals who seek to present our views on current events and research findings. Crime and Society (crimeandsociety
Read more


The Raleigh Area Development Authority (RADA) is an independent not-for-profit community and economic development organization. RADA was established in 2003 in response to a study, commissioned by the Raleigh City Council and the Southeast Raleigh Assembly, which indicated a
Read more


Life in the Gap strives to make a difference in the lives of children and in the community through clean water, food and education.
Read more


The Neurofibromatosis Clinics Association, Inc. (NFCA) is a regional, non-profit organization dedicated to raising awareness about Neurofibromatosis (NF), a progressive genetic condition, and maximizing quality of life for people with NF and their families by funding clinica
Read more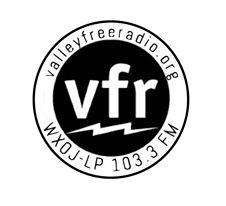 Valley Free Radio is a non-profit, community based and volunteer run radio station for the Greater Northampton area. We seek to educate, inspire, and entertain through programming that reflects the diversity of the local community. We seek to provide a space for media acc
Read more


Blackburn Center actively advocates for the rights of all people to live free from violence and oppression in their homes and communities and provides supportive services to survivors of all forms of domestic violence and sexual assault.
Read more