Search For Non Profit Organizations By Selecting From the Map Below

LATEST NON PROFIT ORGANIZATIONS ADDED
MEOW Now is an organization founded by concerned citizens Dan Hester, Marilyn Weaver, and Cathy Unruh, along with the Humane Society of Pinellas and SPCA Tampa Bay, to implement an effective trap-neuter-vaccinate-return (TNVR) program for community cats in Pinellas County.
Read more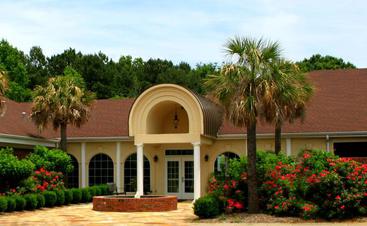 Hospice of Laurens County Inc. Quick Facts: First hospice established to serve Laurens and surrounding counties. Founded in 1987 by the Henry Memorial Presbyterian Church. We were founded in faith and we operate by faith. We remain the only not for profit hos
Read more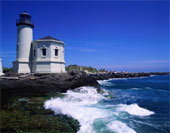 Lighthouse Learning Resource Center, Inc. a 501(c)3 non profit faith-based organization established to be a "Beacon of Hope for Families".

Lighthouse Learning Resource Center encompasses an intensive history....... Lighthouse was founded in 2000 with a vision
Read more

We are a foster care agency that have over 600 youth in foster care.We work with families to promote permenancy. We help reunite parents with their children and find loving homes for children who are in need of being adopted.
Read more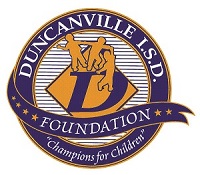 Since 1996, the Duncanville ISD Education Foundation has generated and distributed resources to the Duncanville Independent School District in support of innovative teacher grants for programs and projects that enhance the quality of education and provide students with the o
Read more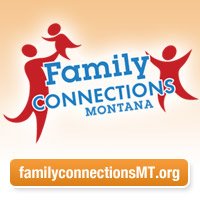 Mission: Family Connections MT is the community child development resource for families and child care providers promoting the success of all children. Vision: We create communities where children have the resources and opportunities to succeed and pursue their dreams.
Read more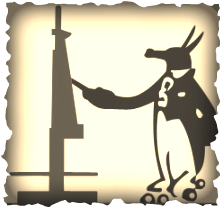 Serving the Salt Lake City TBI community for over 3 decades, with educational,residential, spiritual and social projects for betterment and improvement of the male brain injury community.
Read more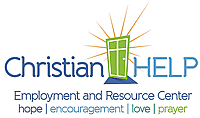 Christian HELP is dedicated to helping prevent homelessness by finding people jobs while providing for them materially and spiritually.

Each day, Christian HELP carries out its mission and vision through a variety of different services. On any given day, job s
Read more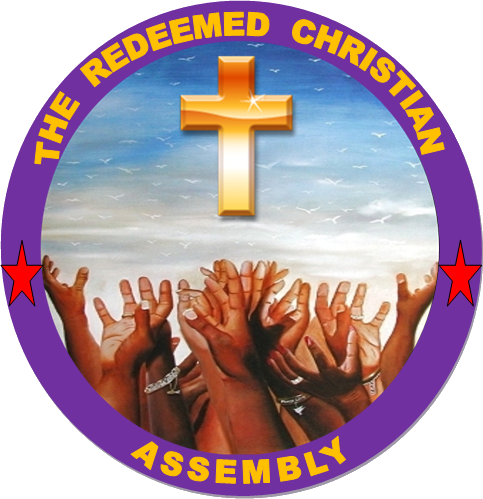 The Redeemed Christian Assembly (RCA) is a church where Jesus is highly exalted and is a multicultural church with members from different countries of the world. We encourage and teach our members to love God, to thirst and hunger after righteousness (Matthew 5:6). We have a
Read more


Our mission is to make the world a better place right now and for generations to come by providing a "hand up" to responsible, gifted, hardworking individuals in need of temporary assistance who have the values, commitment, and power to create opportunity for themselves and
Read more