Search For Non Profit Organizations By Selecting From the Map Below

LATEST NON PROFIT ORGANIZATIONS ADDED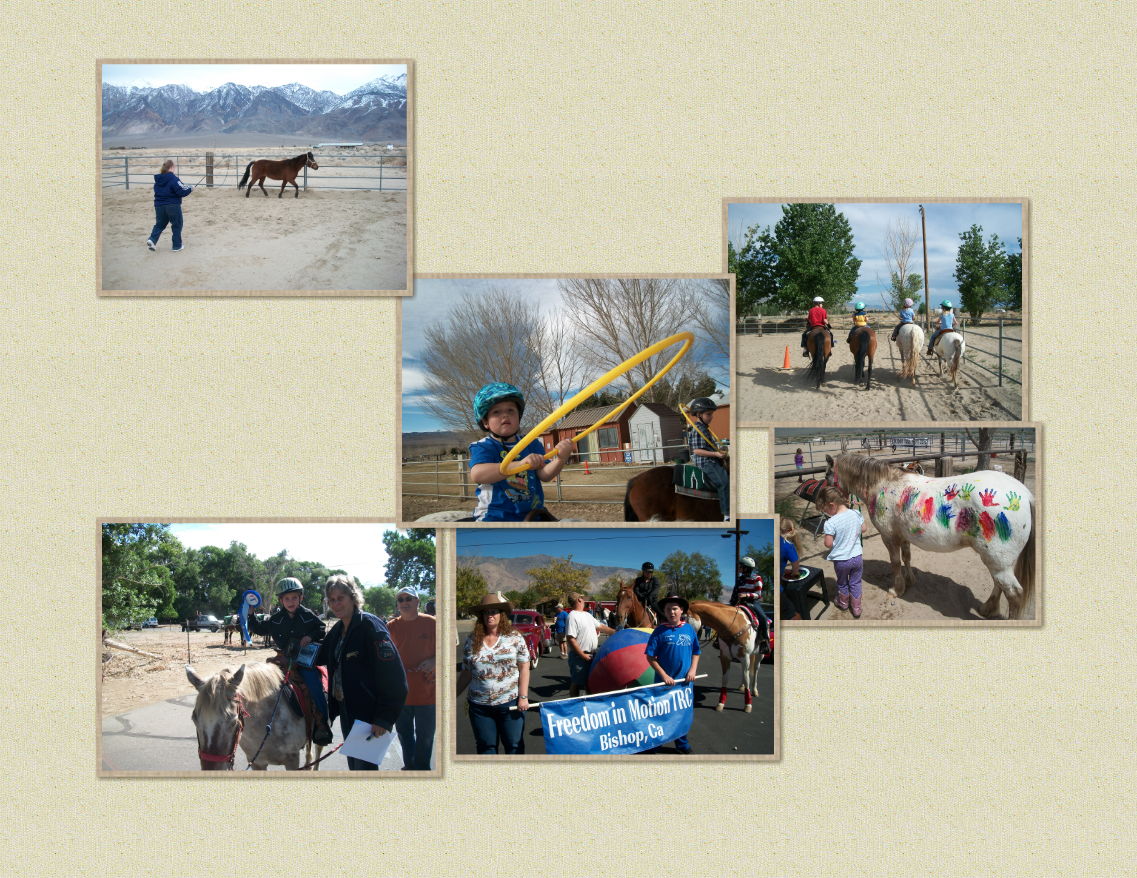 Therapeutic Riding Center established in 1997 in Bishop, California. Freedom in Motion is a 501 c3 non profit. This is a volunteer operated organization posting over 4,500 hours a year serving the Inyo and Mono Counties of California. This center has Premier Status with the
Read more


Access Community Health Network is Chicagoland's largest private community health center organization. Accredited by the Joint Commissions on Accreditation of Health Care Organization (JCAHO). Access operates 47 health centers and one dental health center throughout Chicagol
Read more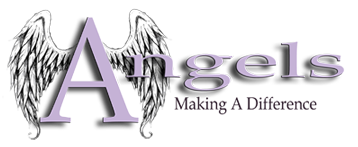 Angels Making A Difference assists in the support of our local Oregon cancer patients and families with a vast array of resources. It can be a very overwhelming change to their lives with a diagnosis of cancer so we try to ease those burdens in the areas that help might be n
Read more


The NEADS mission is to provide independence to people who are deaf or have a disability through the use of canine assistance.

NEADS (National Education for Assistance Dog Services, also known as Dogs for Deaf and Disabled Americans), is a 501(c)(3) non-profit
Read more

We provide farmworkers, immigrants, and others with a variety of services that improve their health, education, and economic opportunities.
Read more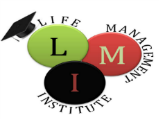 Non profit organization providing services for job training and placement. Office Assistant Management. Approved through the Department of Labor and workforce Development. We also provide a variety of Social Services, Private Counseling, we have certify anger management co
Read more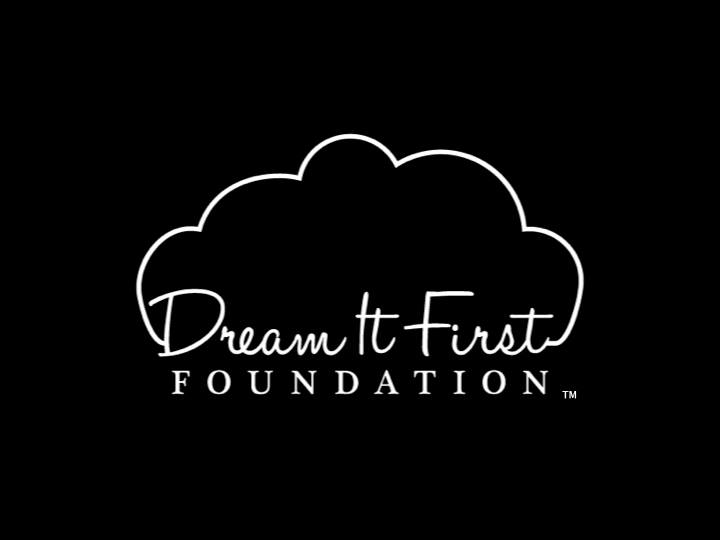 Dream It First Foundation, Inc was founded in 2012, with the main purpose of inspiring at-risk youth into becoming leaders of tomorrow. Our focus is turning their struggles and misfortunes into motivation by installing the necessary life skills to develop young entrepreneurs
Read more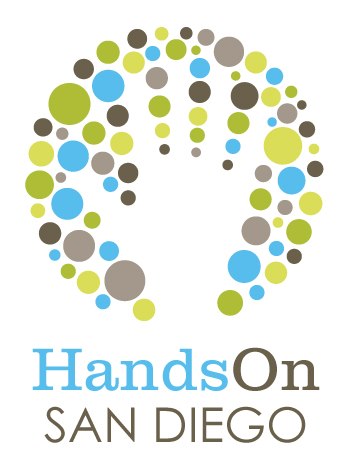 HandsOn San Diego creates opportunities for people to volunteer and lead in their communities. We strive to provide volunteers with a high-quality experience that fuels further action, and we envision a day when everyone is inspired and equipped to be the change they wish to
Read more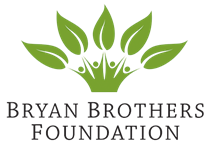 The Bryan Brothers Foundation, formally the James M Bryan Foundation, mission is to help ensure that all children on the Eastern Shore have the opportunity to experience personal growth through participation in youth sports, recreation and development programs.
Read more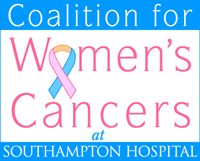 The mission of The Coalition for Women's Cancers at Southampton Hospital is to create and sustain a supportive network in our community for women affected by breast and gynecologic cancers. CWC focuses on education, early detection and empowerment to bring about better heal
Read more