Search For Non Profit Organizations By Selecting From the Map Below

LATEST NON PROFIT ORGANIZATIONS ADDED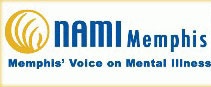 The Alliance on Mental Illness, locally, statewide and nationally is an example of the American tradition of self-help and volunteerism. Built on solid blocks of mutual support, education and advocacy, NAMI family members come together for mutual assistance in satisfying a c
Read more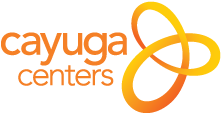 Cayuga Centers first opened in 1852 and is based in New York. In 2015 Cayuga Centers was opened in Florida to provide Treatment Family Foster Care in Palm Beach County. The children and adolescents of Palm Beach County are in desperate need of loving and supportive foste
Read more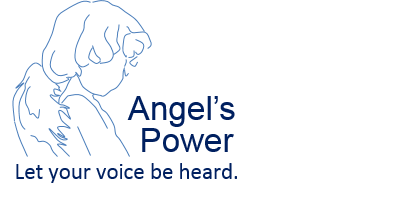 An emergency shelter for victims, their family and pets of family molestation/rape. Our hotline # is 1-866-551-6893
Read more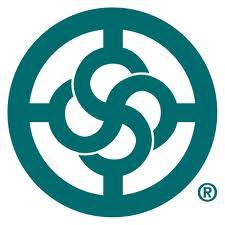 Miami chapter of National Association of Women Business Owners (NAWBO founded in 1975) and Miami (1977). We are an organization of women business owners who help each other and other women who own businesses or are planning to start a business.
Read more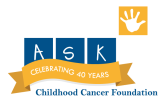 The mission of ASK is to make life better for children with cancer. Parents of pediatric cancer patients at MCV founded ASK in 1975.They banded together to provide mutual support following the devastating diagnoses of their children. From humble beginnings, ASK has grown
Read more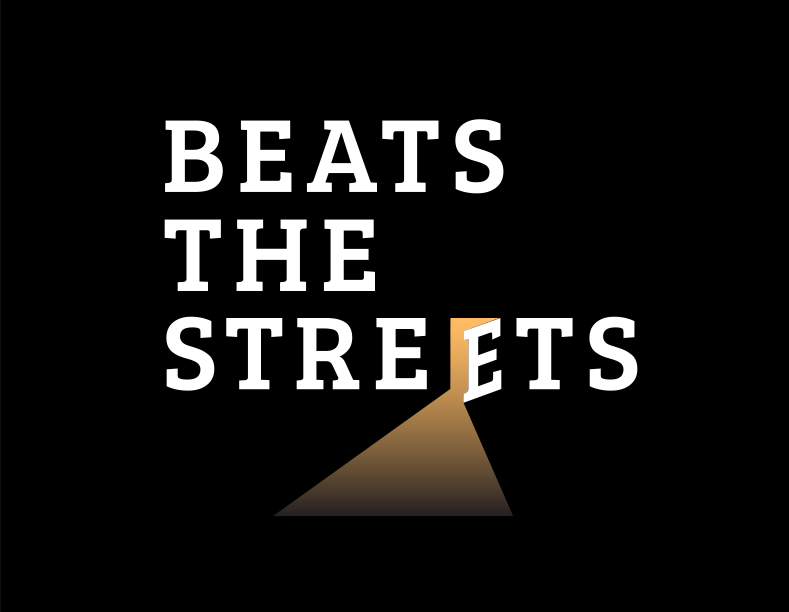 A non-profit organization that provides homeless men, women and children through emotional, mental, spiritual, and job development to transform their lives with a self-sustainable plan for the future.
Read more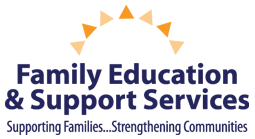 Family Education and Support is dedicated to helping adults raise healthy thriving children. We provide a wide array of evidence based parent education, support and family strengthening services. We serve families living in the South Puget Sound area of Washington State and
Read more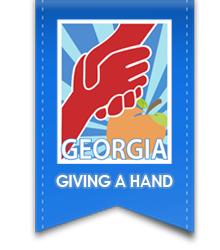 Provide aggregate resources to other non-profit agencies who serve people living in poverty, assists teachers, public and private schools with a variety of resources in addition to providing opportunities for success to at-risk youth. The organization also promotes collabora
Read more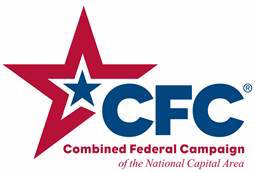 The Bernie House, provides transitional housing for families fleeing domestic violence
Read more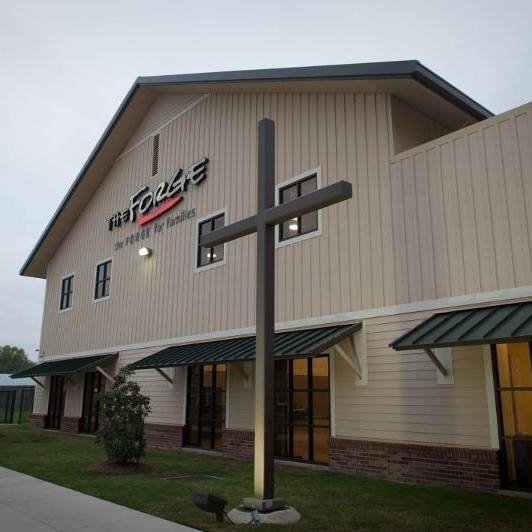 The FORGE is an Urban Ministry located in Houston's Third Ward. Our mission is to holistically equip families to fulfill their God- Given potential. We serve children and adults through our After School Enrichment Program, Basketball Programs, Summer Programs and Community
Read more