Search For Non Profit Organizations By Selecting From the Map Below

LATEST NON PROFIT ORGANIZATIONS ADDED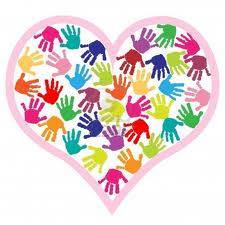 Foster children need more help than the system can provide. Guardians ad Litem protect these children's rights and ensure their safety. The Guardian ad Litem Foundation raises funds and resources that help Guardians to meet the social, emothiona, educational, and health need
Read more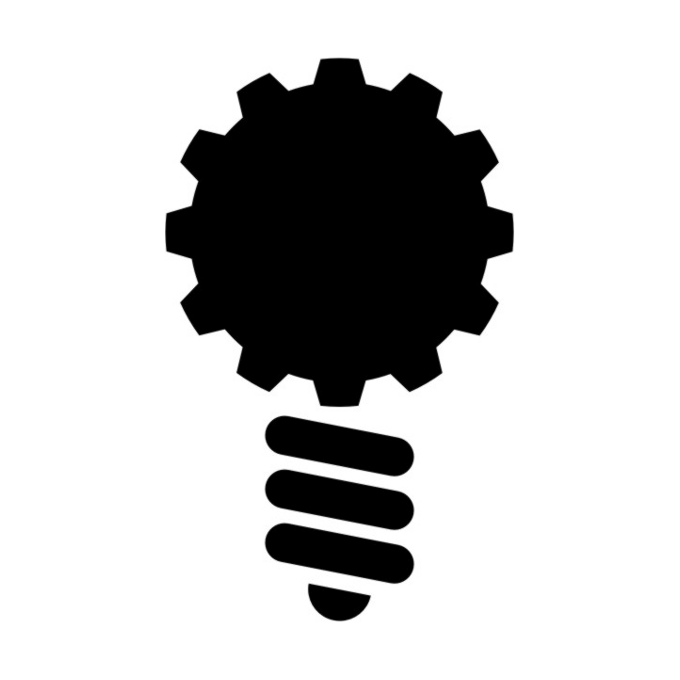 Fresno Ideaworks is a nonprofit Community Workspace that is here to help you bring your dreams to reality. Think of our shop as your dream garage/workshop. We have tools and equipment for woodworking, lathes, 4'x8' CNC cutter , metal machining, welding (gas and stick), progr
Read more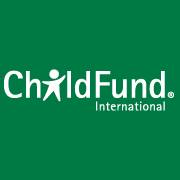 ChildFund International is inspired and driven by the potential that is inherent in all children; the potential not only to survive but to thrive, to become leaders who bring positive change for those around them.

The heart of ChildFund International remains t
Read more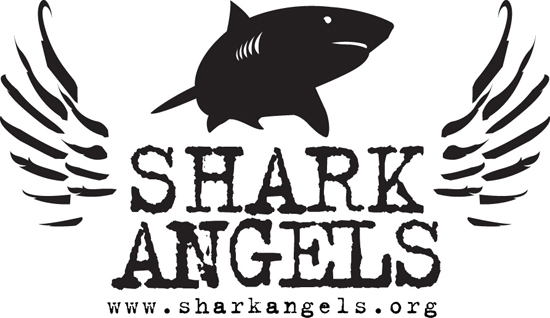 Shark Angels desperately need funds for all of our active campaigns. All of our work, to date, has been volunteer efforts; none of us are paid a salary. By supporting Shark Angels you are helping protect and save more than just sharks. You are protecting the oceans and the f
Read more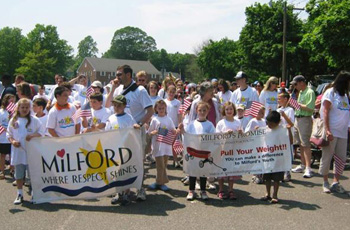 Milford's Promise was founded in 1998, and is a non-profit organization based in Milford, CT. They work to fulfill the Five Promises set forth by the parent organization, America's Promise, to ensure a successful future for all youth in Milford. Those promises are: (1) Carin
Read more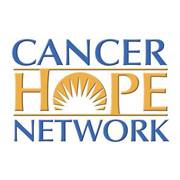 Cancer Hope Network (CHN) is a national, non-profit support organization, which offers free, one-on-one emotional support to adult cancer patients and their families. This support is provided via telephone by 400 trained volunteers who have all been through a similar cancer
Read more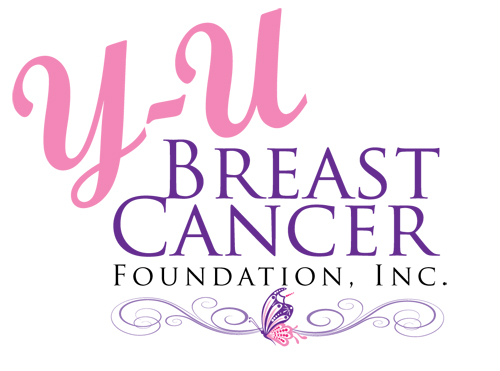 The Y-U Breast Cancer Foundation, Inc. was founded by Doretha Bounds Burrell, a Mother, Nana, Friend, Breast Cancer Survivor, Motivational Speaker and Toastmaster. Dee, along with her board members, feel compassionate and committed to help women to regain self-esteem after
Read more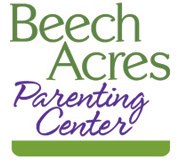 Kkds don't come with instruction manuals. That's why Beech Acres Parenting Center connects parents with expert resources, parenting classes, programs and advisors to help you become an even more amazing parent – through every stage of life.
Read more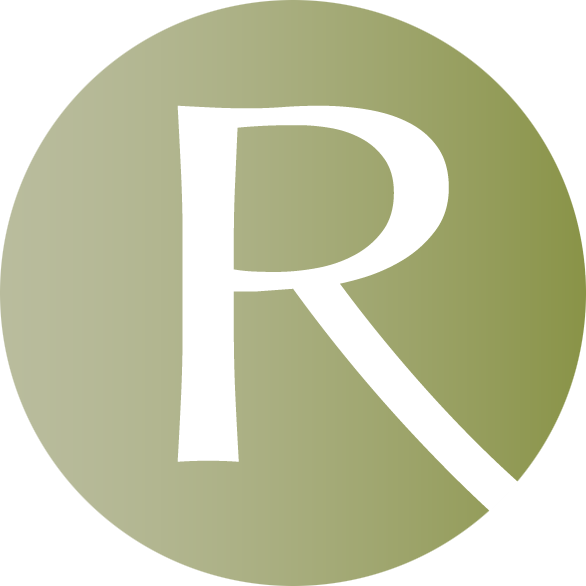 The Relational Center confronts the root problem of isolation head on. With our three-pronged approach to restoring our essential ties, we directly target the conditions that lead to isolation while minimizing its painful effects. We envision a transformed social landscape w
Read more

PelotonU offers a pathway for students to graduate from college on-time and debt-free.
Read more