Search For Non Profit Organizations By Selecting From the Map Below

LATEST NON PROFIT ORGANIZATIONS ADDED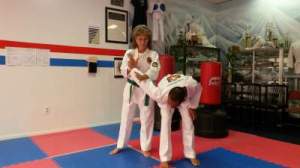 We are usa taekwondo association for the Disabled. Our mission is to promote the art of taekwondo and cultural awareness among disabled and able bodied persons as well as among traditionally underrepresented groups.
Read more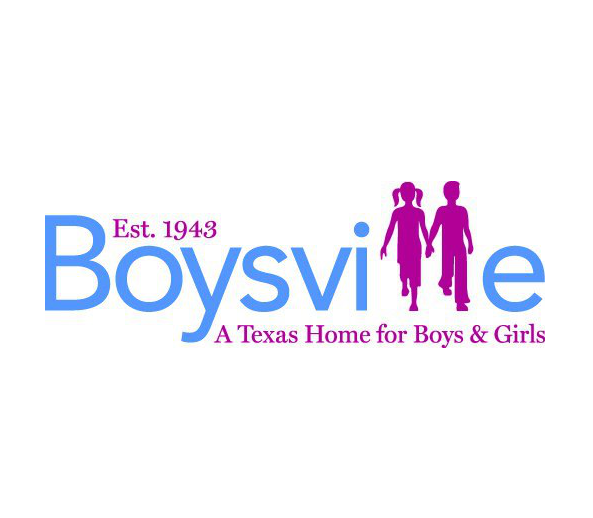 Boysville is a home for boys and girls, ranging in age from newborn to 18 years, who cannot remain in their home due to abuse, abandonment, neglect, poverty or family crisis. Most children are placed by the Texas Department of Family and Protective Services. As Boysville con
Read more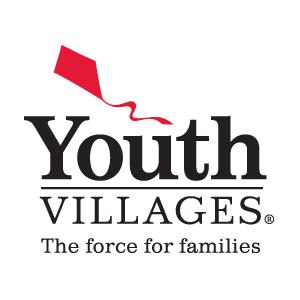 Youth Villages has been a national leader in the adoption and implementation of research-based treatment philosophies in the field of children's mental and behavioral health. Our commitment to helping troubled children and their families find success spans 20 years and inclu
Read more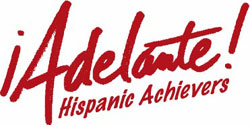 Adelante Hispanic Achievers, Inc. is a volunteer based, non-profit organization which provides Mentoring & Enrichment, Tutoring and Homework Help, and College Readiness programs to middle and high school students in Jefferson County. Please see our website for more informati
Read more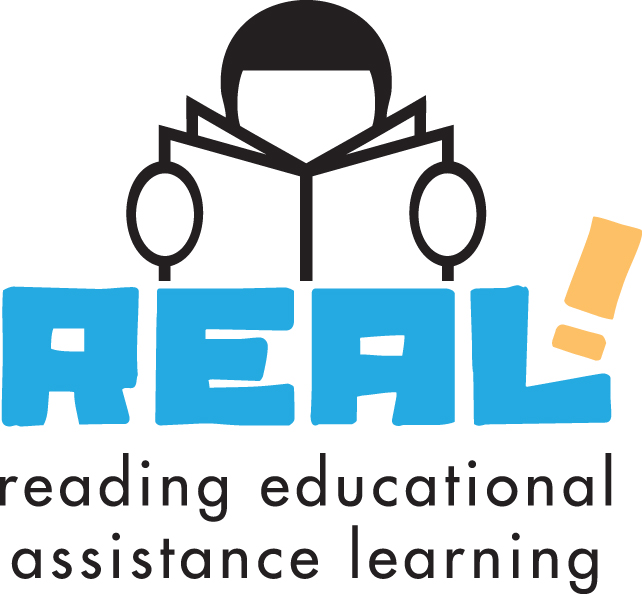 The REAL Program's mission is to improve literacy. We collect and distribute children's books to underserved people in our community. Retired teachers and other professionals mentor high school and college students who mentor elementary aged students and their younger siblin
Read more


Fair Trade LA empower residents to become socially responsible consumers through education and outreach to increase the demand & availability of Fair Trade products in the greater Los Angeles area. Join our campaign to make LA the largest Fair Trade city in the U.S.
Read more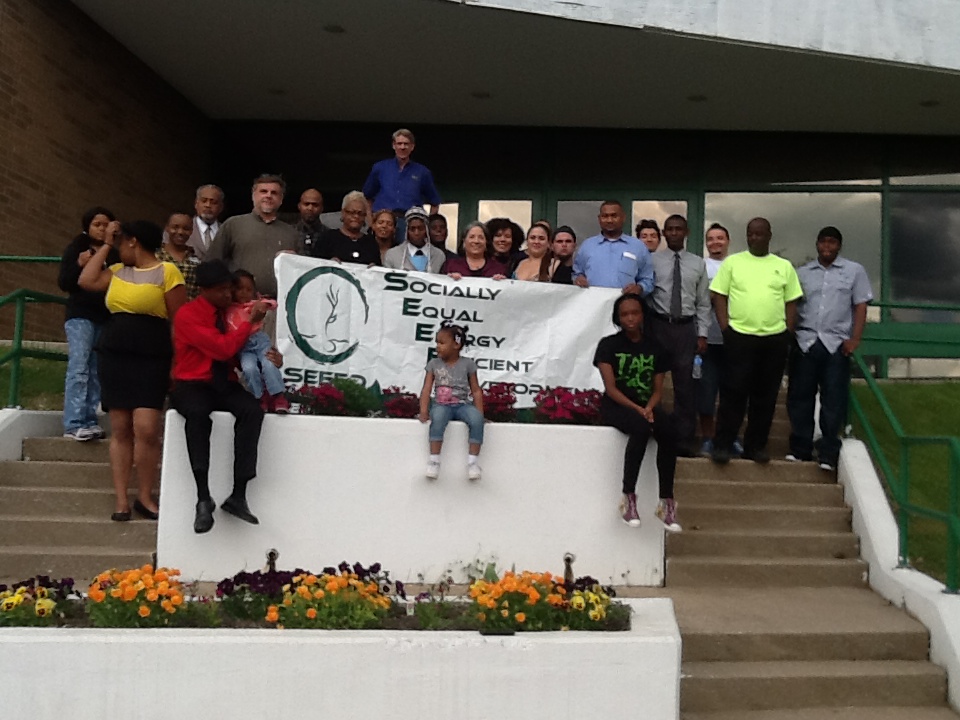 SEEED helps young people break out of poverty through sustainable careers, and helps communities build value through sustainable technologies. We provide training for youth especially for growing "green" industries; and access to clean energy, conservation technologies, and
Read more


Habitat For Humanity of Champaign County & ReStore is a nonprofit, Christian housing ministry that works both to eliminate poverty housing around the world and to make adequate housing a matter of conscience and action. Habitat welcomes partners from any faith--or no faith
Read more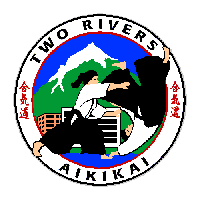 Two Rivers Aikikai is a non-profit organization dedicated to providing women, men and children with the opportunity to develop strong, healthy bodies and powerful spirits through the practice of Aikido and Iaido in Portland, Oregon. We teach classes in non violent resolution
Read more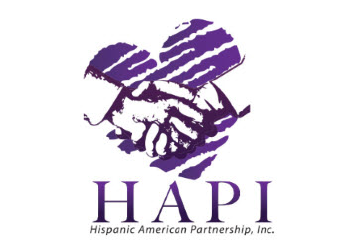 Mission - To serve as liaison between the Hispanic and all other underserved Communities, and the vast social and educational resources of Nevada, in order to enhance their personal development, maximize their potential and promote their success. Vision - To establish a p
Read more