Search For Non Profit Organizations By Selecting From the Map Below

LATEST NON PROFIT ORGANIZATIONS ADDED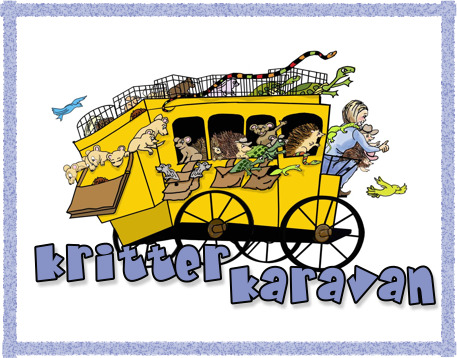 We are a small, exotic animal rescue 501(c)(3) non profit, #27-0638541, and USDA Certificate No. 84-C-0128. Our goal is to educate people about the importance of researching an animal's needs BEFORE acquiring one as a pet to hopefully diminish the numbers of mistreated, unw
Read more


Prevent Child Abuse-New Jersey is the only statewide nonprofit that prevents child abuse and neglect in all forms for all NJ children. Founded in 1979, PCA-NJ annually serves tens of thousands of children and families in all 21 NJ counties.
Read more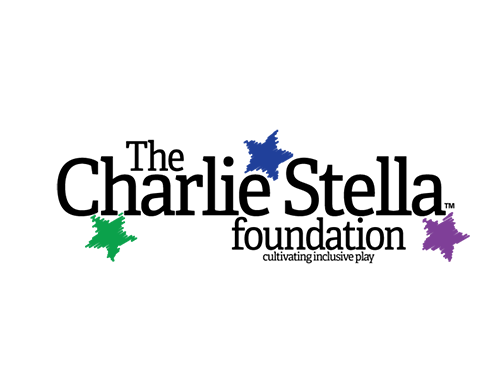 The Charlie Stella Foundation, Inc. is a 501(c)(3) Non-Profit Organization built from the inspiration found in Charlie Stella's wish granted through The Make a Wish Foundation. Rather than take a trip to Disney this one special wish evolved into an inclusive play area to be
Read more


The Charles Metros Foundations receives donations for feeding the poor, access to shelters, providing clothing and educational needs for poverty stricken people.
Read more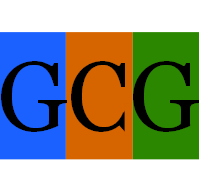 Gem City Gives mission is "To promote the health and well-being of babies by providing diapers to families in need and to bring awareness of the need to the Greater Dayton area."
Read more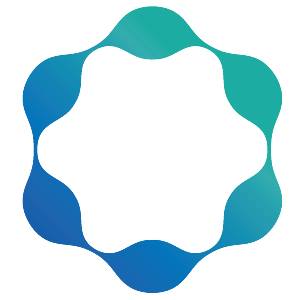 Our Vision is a world without lymphatic disease and lymphedema. Our Mission is to fight lymphatic disease and lymphedema through education, research and advocacy. We seek to accelerate the prevention, treatment and cure of the disease while bringing patients and medical p
Read more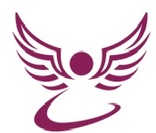 AngelMates was established by Sonja Ellis-Nunez, who recognized a need in service areas for higher quality assistance and care for seniors. Sonja is a national board Certified Medical Assistant with over thirty years in the field. Her expertise and passion for service gives
Read more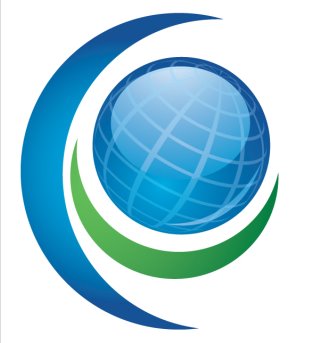 H2Opportiunities is an innovative, non-profit company, that selects the most promising water and wastewater technologies and assist in bringing that technology to market. Based in southeast Michigan, we partner with water producers, wastewater processors, advanced manufa
Read more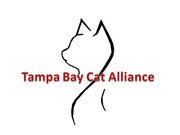 Tampabay Cat Alliance, Inc. is an all volunteer "never kill" cat shelter and non-profit cat rescue organization. we also have a small thrift store at our shelter. we have many great cats/kittens for adoption.
Read more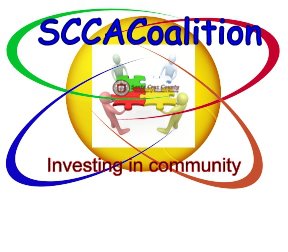 Our mission is to empower our community by providing a safe environment that promotes equality, healthy lifestyles and choices. The Santa Cruz Community Action Coalition is a group of community members with a common vision. The coalition was formed as a means to help improv
Read more