Search For Non Profit Organizations By Selecting From the Map Below

LATEST NON PROFIT ORGANIZATIONS ADDED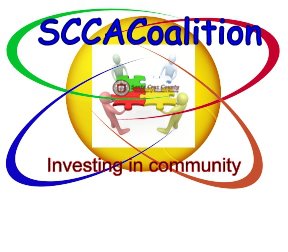 Our mission is to empower our community by providing a safe environment that promotes equality, healthy lifestyles and choices. The Santa Cruz Community Action Coalition is a group of community members with a common vision. The coalition was formed as a means to help improv
Read more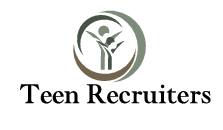 Teen Recruiters mission is to work with other organizations as well as local businesses in order to give our teens a platform to give back to their community and families in need.
Read more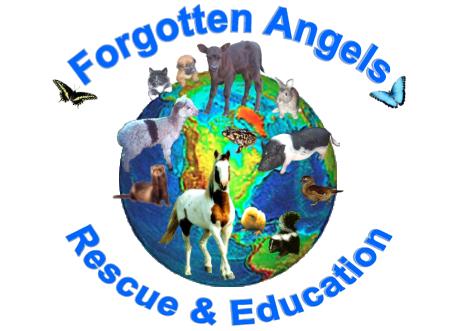 The mission of this organization is to work, through rescue and education to be of service and help to abandoned, neglected and abused animals of all kinds; to assist different organizations, sanctuaries, groups and individuals in the rescue and placement of abused, neglecte
Read more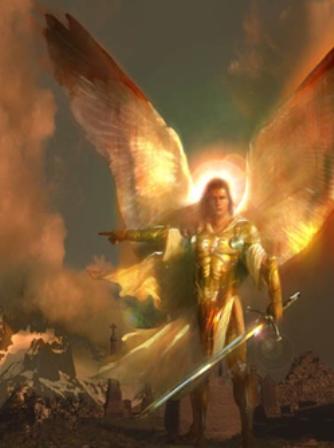 IGLESIA DE DIOS - GUERREROS PARA JESUS (Church of God - Warriors for Jesus) We are a mobile ministry reaching out to the Hispanic and English Speaking Community. We minister to families that are in need of prayer, deliverance and basic daily needs. We have a small adult
Read more


Sierra School of Performing Arts is a non-profit organization dedicated to providing children and adults in Northern Nevada with the highest quality performing opportunities and outreach programs. We offer camps, classes, workshops and produce a major Broadway musical each y
Read more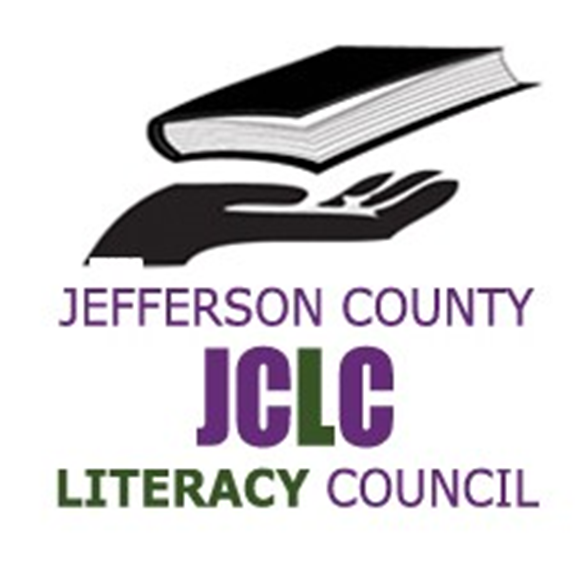 The mission of the JCLC is to develop a better community through literacy. We offer English as a Second Language courses, classes in reading and writing, math tutoring, GED and HSED prep, civics instruction, and prep for the citizenship test. We also offer computer literacy
Read more

GoodHealthwill is a 501(c)3 nonprofit that collects a wide range of donated medical equipment and healthcare supplies and provides them thrift store style. Open to the public; no referral or appointment is necessary. We are open Monday - Friday from 9:00am-5:00pm
Read more


Our Mission is to provide veterans and their families with emergency housing and/or services that lead to ongoing stability and self-sufficiency Success To Succeed Foundation is a registered 501 (c) 3 nonprofit organization committed to providing homeless or at risk homel
Read more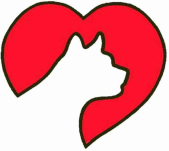 Happy Hearts Feline Rescue provides rescue, veterinary care, shelter and adoption opportunities for cats and kittens.
Read more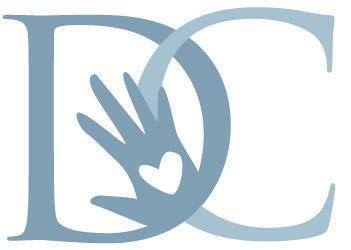 Dallas Challenge is a 31-year-old agency that deals directly with the critical issues like drug and alcohol use and truancy that children and teens face in today's society. We offer PREVENTION, specifically for those children and teens at-risk of becoming involved with destr
Read more